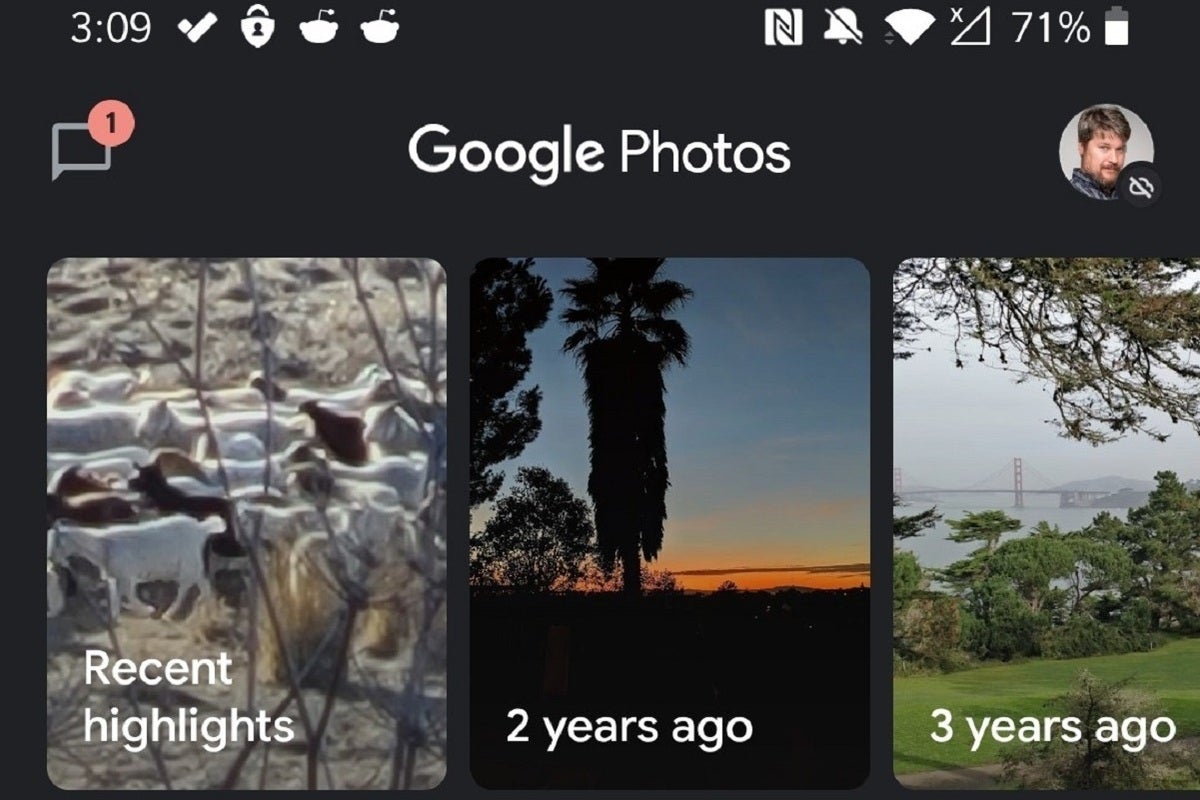 To stay under Google's impending data cap, we've shown you how to manage your Gmail, Drive and Photos files, how to block new uploads to Google Photos, how to clean up your Gmail inbox from old email Quickly remove and how to upload all you can before the restrictions hit June 1. But what if you just want to get the most out of Google Photos to start over or move to a different service? That is actually a very simple task. If you only want to take a few photos, we'll show you how to do that too.
After you've downloaded all your photos from Google, you can delete everything you have there (or just leave it as an online backup) and move to another service. If you decide to delete, we strongly recommend that you create two backups of all your photos before deleting your Google Photos library.
A good strategy is to have one backup on an external hard drive at home and a second backup on another hard drive stored elsewhere or with a cloud backup service that supports encryption, such as Backblaze or iDrive. Whatever you decide to do, it is always a good idea to have three copies of your important data to keep it safe. Redundancy is key.
Download any photo from Google Photos
To get everything from Google Photos, log into the service and click the Settings gear icon in the top right corner. On the next screen, scroll down to Export your data, click the downward-pointing arrow in that section, then click the Backup link as shown here.
This will take you to Google Takeout, the company's service for downloading your data stored on Google's servers. Getting there via Photos, instead of going straight to Takeout, means that all of your stuff on Google Photos will be selected, but no other data from your Google account. Click now Next step.
The next page shows the default settings for your data export, such as the file type for your archive and the size of each archive file. By default, each archive folder is compressed into a ZIP folder, but you can also choose the TGZ format if you prefer. It is also possible to make your archived ZIP files larger if you wish, although it is easier to download some 2 GB files rather than larger 10 GB files that can suddenly pause or mess up.
Once you have everything set to your liking, click Make an export. Now you just have to wait. Google will predict how long the export will take. Depending on the size of your photo collection, this can take a few hours or a few days.
Download selected images from Google Photos
If you only want to download a few selected photos, the process is also very simple. Start by hovering over the photo you want to select, then click the check mark in the top left corner of the image. This puts Google Photos in selection mode, from there you repeat the process for the other photos you want to download. To download all-day photos, click the check mark next to the date.
Once you have selected all the photos you want, press Shift + D. on your keyboard or click on the three vertical dots at the top right and select To download. Then click on Save when the File Explorer window pops up, and you're all set. As with the bulk pickup option, your photos will be downloaded as a ZIP archive.
Getting your stuff out of Google Photos is relatively easy. What is it not It's that easy to delete all your photos at once, but that's a discussion for another time.
Please note that if you buy after clicking on links in our articles, we may earn a small commission. Read our affiliate links policy for more information.
Source link