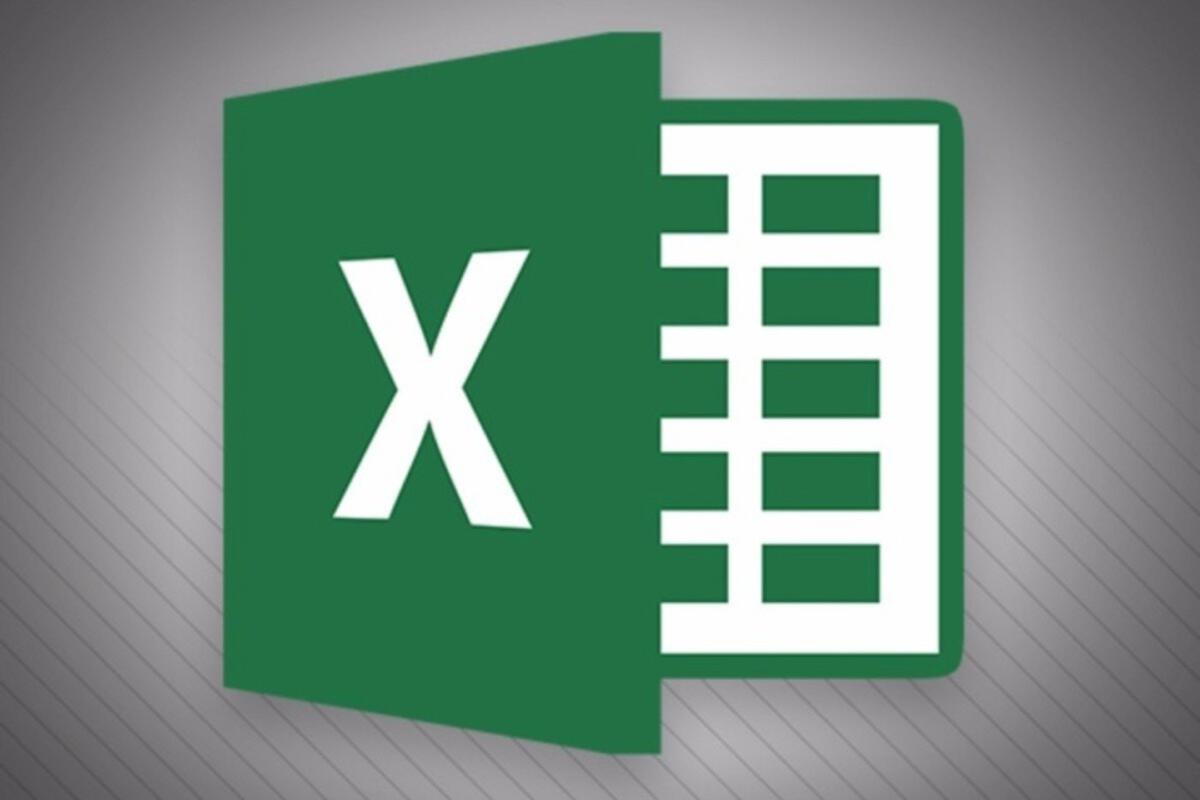 As your Microsoft Excel spreadsheet slows down, you can't help but notice it. It may take longer to open and save your files, longer for Excel to calculate your formulas, and longer for the screen to refresh after entering data or sorting and formatting the cells. System memory is the other issue related to the slowness of Excel.
Slow spreadsheets take longer to manage and, as always, time is money. We will show you how to tackle this problem.
When Excel Spreadsheets Get Too Big
Excel can make a very large spreadsheet, but the bigger it gets, the more memory it takes to keep it open on your PC.
In the current version of Excel, each spreadsheet has 1
,048,576 rows and 16,384 columns (A1 through XFD1048576). Each cell can contain up to 32,767 characters. I would not advise pushing these limits.
The number of records (rows), fields (columns), and formulas can slow performance significantly. Every time you add new records and then press the Enter key or use functions such as Sort, Format Cells or Insert / Delete Columns or Rows, Excel recalculates all those formulas. This can cause a delay of a few seconds or more between each process. Using a lot of graphic elements can also hinder performance.
One solution, and one that I highly recommend, is to keep your spreadsheets small and sleek, with fewer fields and, if necessary, fewer records. You can achieve this by creating multiple spreadsheets in one workbook, with links or three-dimensional formulas. You can also create relational database spreadsheets that connect your tables to unique, important fields.
Enable manual calculation and use F9
Another solution is to disable the option Automatic workbook calculation instead of the function key F9. If Manual Calculation is selected in the Calculation Options, Excel will stop calculating your formulas until you press F9.
1. Select File > Options > Formulas .
2. In the first section: Calculation options under Workbook calculation click the button Manual .
3. Select the Recalculate Workbook Before Saving check box to ensure that the spreadsheet calculation is always current. Or clear this check box if you plan to calculate the spreadsheet manually with the F9 key before exiting.
5. When you are finished, click OK .
Memory Limits for Excel
Users constantly ask me: why does my spreadsheet say, "Excel cannot complete this task with available resources. Do you choose less data or close other applications?" Similar errors are ' low system resources to display fully "or" There is not enough memory to complete this action. Try to use less data or close other applications "or just" Memory full "
Although memory does not affect Excel's calculation or manipulation speed, the size of your database (number of columns and rows used) is affected by the amount of available RAM in your system, just because your computer has 8 GB RAM does not mean you have that much available to work with.
Source link