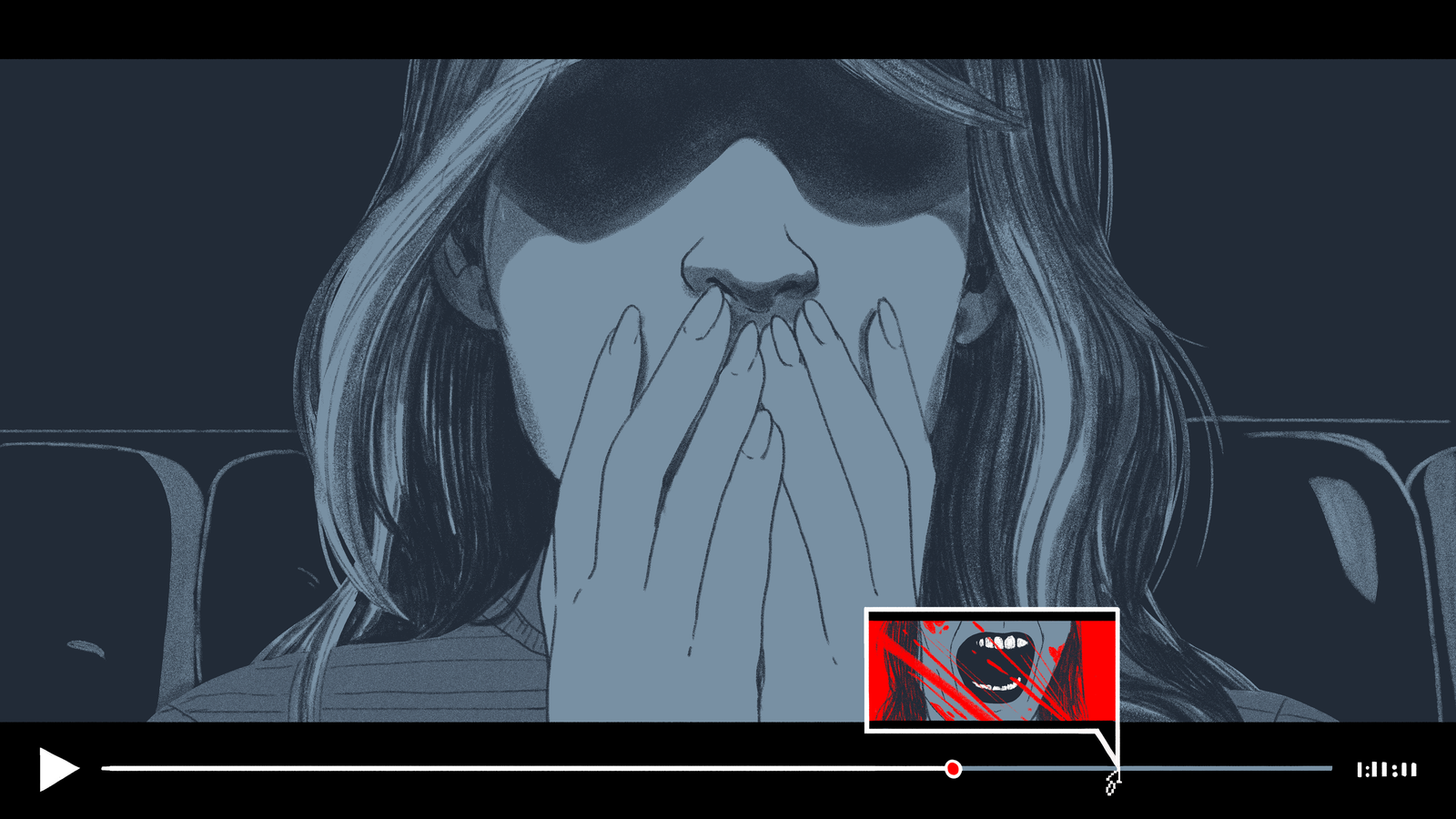 I was not particularly interested in Bird Box . And then there were memes. There were so many memes, my god. Then I became interested as long as I wanted a little more context to understand what people laughed at. But based on the Wikipedia description and the trailer on Netflix, it was a movie that would give a lot of excitement with little reward. So I foamed it.
"Did you shake a movie?" A friend talked to me. Yes. When I watched, when it felt like something hopeful or terrible would happen, I hover over the scrubber and preview the scenes, fast-paced to the point of temporary resolution, or else look without fear that I had already spoiled what was going to happen. Had I looked at this with someone else ̵
1; either huddled in bed on a laptop or with friends in a theater – I would have leaned in our common concern. I may have looked at some parts through my fingers, but I had seen. When I look at things on the MacBook alone in my apartment, I don't like being on the edge when I watch a movie with lots of gratuitous excitement. I hate to look at characters making a series of predictably bad choices. I don't like being uncomfortable. So I foam.
I'm an inward and deeply worried person, but I'm still fascinated by horror and excitement. I relate to the Ringer confession where the author describes reading descriptions of terrorizing films on Wikipedia instead of actually looking at them. I do it too, but for shows and movies that dance the delicate line between being completely terrorizing and just having some special terrorist moments, I can consume the content mostly as it was meant with just a little skimming.
You can argue that removing a viewing experience from its excitement is a dissatisfaction with the creator's intention to build excitement. Maybe it's. You can call me a coward. You are right. The technology has given me an alternative way of looking at exciting content in a more personal way. Cowards wants to be part of the zeitgeist as well. We just have to scrappy about it.
Source link