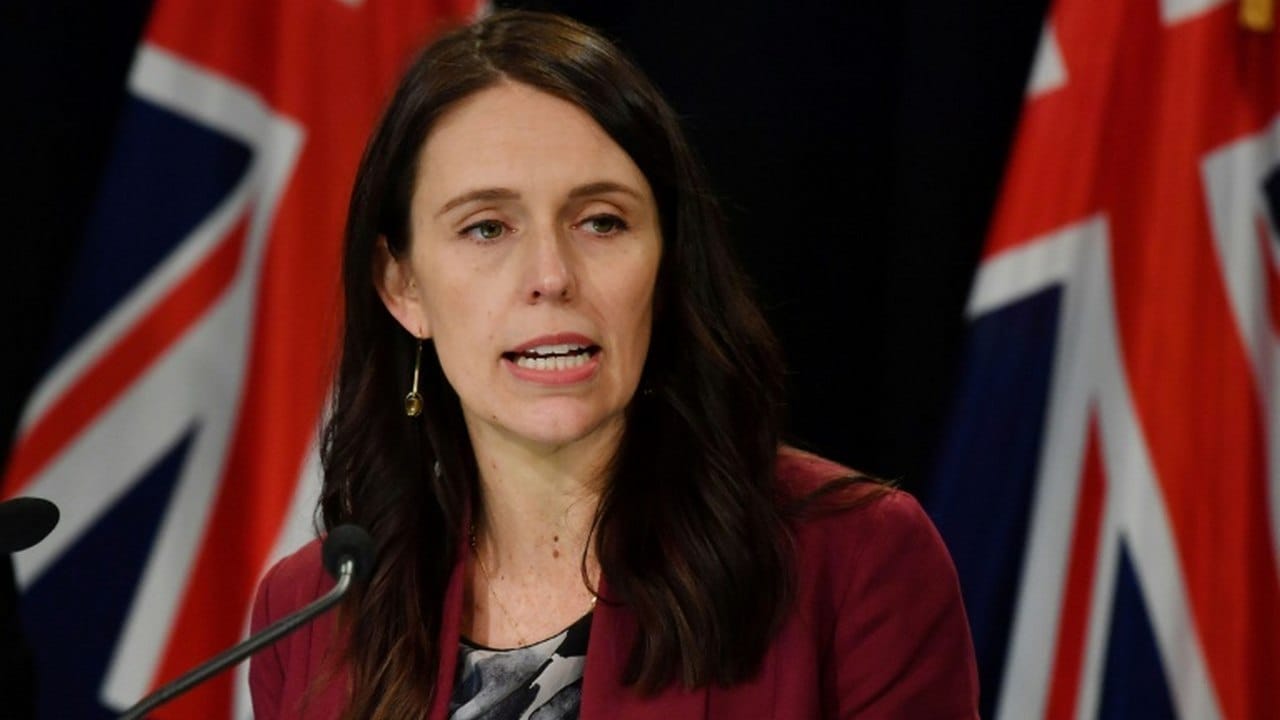 Reuters
Mar 17, 2019 16:27:57 IST
New Zealand Prime Minister Jacinda Ardern said Facebook's chief operating officer Sheryl Sandberg sent condolences on the shootings at two mosques that killed 50 people, some of whom were live-streamed over the social media platform.
"Certainly, I had contact from Sheryl Sandberg. I haven't spoken right now but she has reached out, and acknowledgment of what has happened here in New Zealand, "said a media conference when asked if Facebook should stop live streaming.
" This is an issue that Ardern said, adding Sandberg has shared condolences on the shootings in Christchurch on Friday.
Tech2 is now on WhatsApp. For all the buzz on the latest tech and science, sign up for our WhatsApp services. Just go to Tech2.com/Whatsapp and hit the Subscribe button.