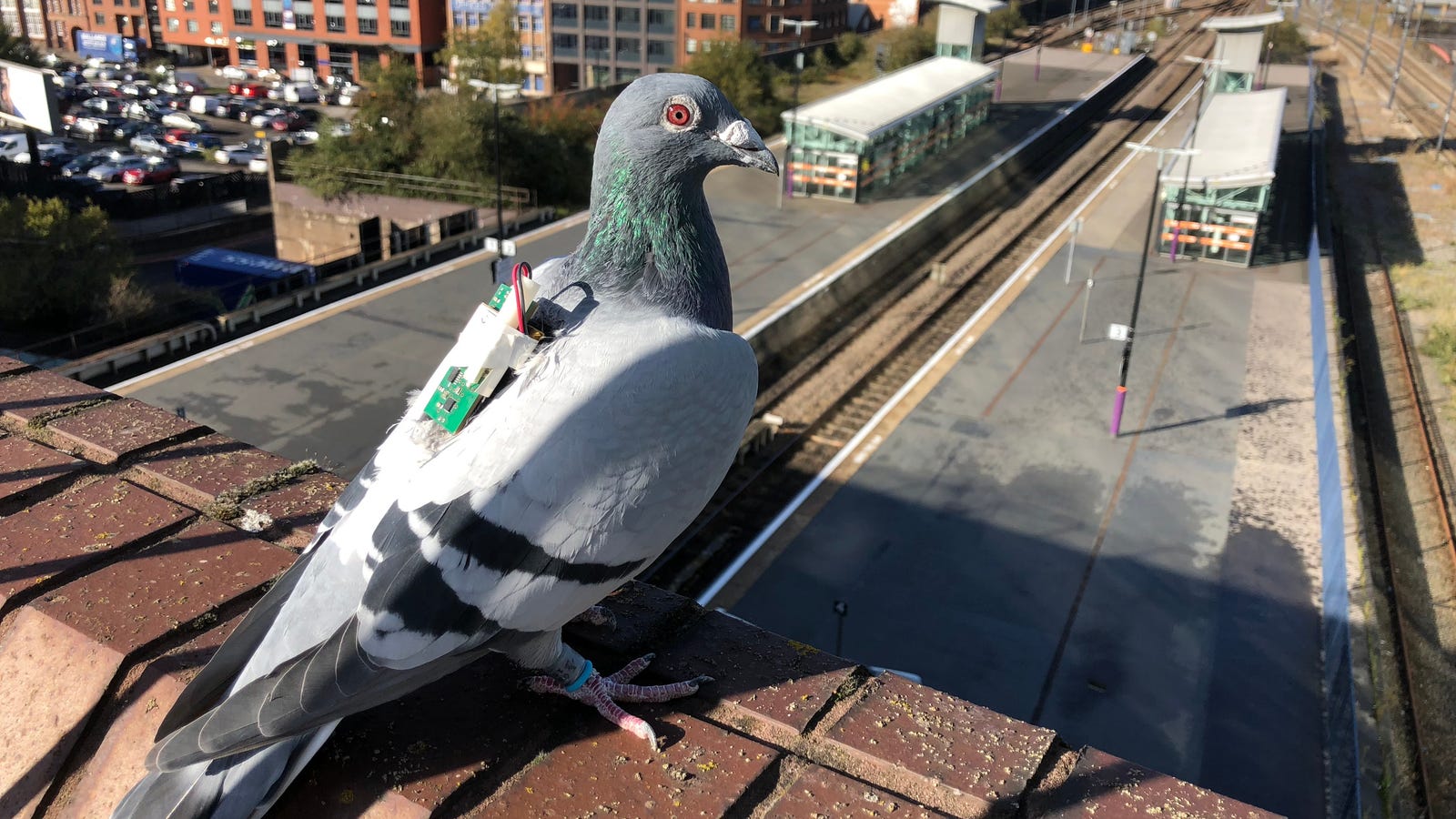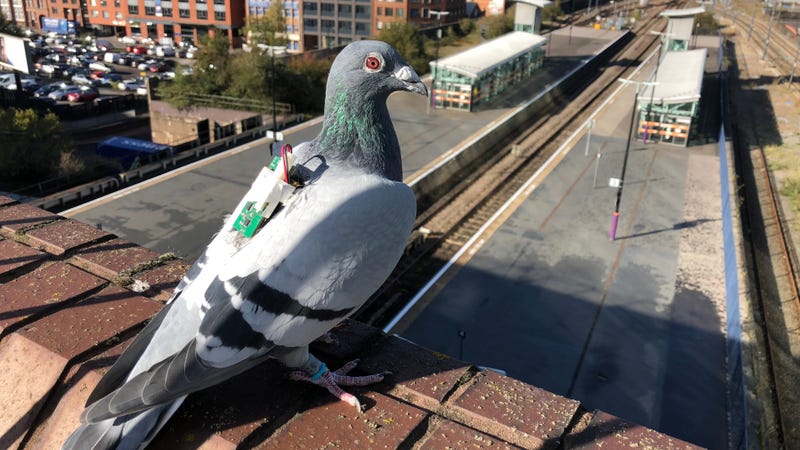 Stable canvas defenders have something new to crow on: The often maligned birds can be the researchers' latest tool for combating air pollution and tracking climate change.
Researchers at the University of Birmingham in the United Kingdom have developed a small set of sensors that can be attached to the pigeon's back. Rick Thomas, a researcher leading the project, uses the birds to collect data on the city microclimate – the block-by-block variations in temperature, humidity and winds that affect living conditions in larger cities.
"Many people say," Well, why don't you just use a drone? "Thomas says. But drones have obviously caused their fair share of problems in the UK recently." You can't fly drones up there. But the birds-they fly everywhere. "
Fortunately, for the scientists, no wild walking hunting needed to trace their birds. The project is working with local volunteers who lift home care, a variety of the common dove that was selectively born for their ability to find their way home.