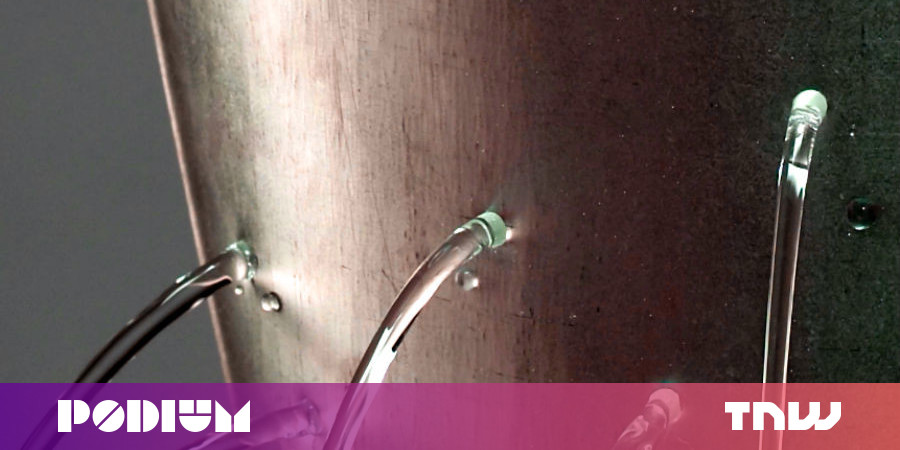 Are you converting as many people as your product can convert?
It is a question I think of a lot when I work with my marketing projects. Is there a gap between the product's quality and the quality of my marketing? Is my marketing funnel underestimating a phenomenal product?
It may seem like a stupid question, but it is something that many marketers are struggling with. Some 61 percent of marketers list "generate traffic and leads" among the biggest challenges they face and 39 percent choose to "prove the return on our marketing activities". And it's challenges that associate the very essence of a marketer's purpose (to generate leads and improve ROI).