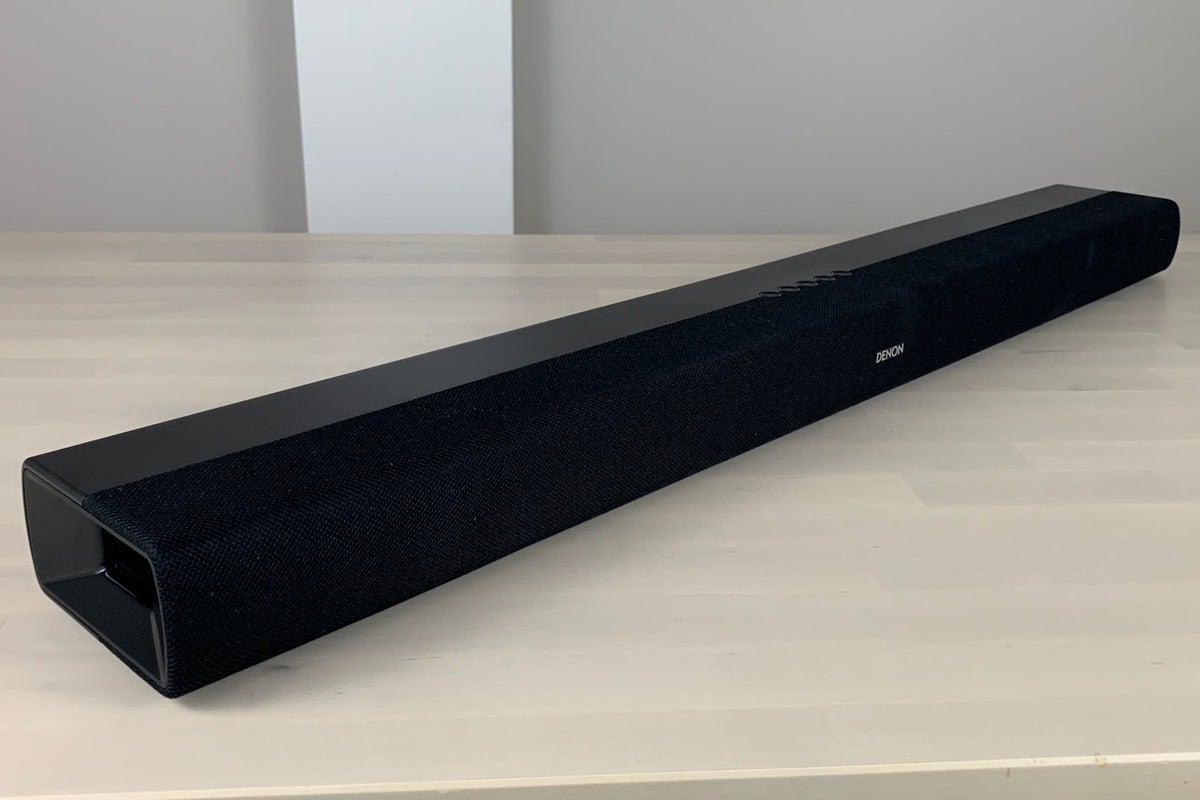 While most modern sound bars rely on HDMI to connect to HDTVs and 4K TVs, there are still plenty of sound bars on the market with legacy audio inputs that work with older TVs – and yes, that includes CRT TVs. (also called 'tube' TVs) decades old.
By connecting an outdated TV to a soundbar, you can give your older set a massive audio boost, complete with thumping bass and even virtualized 3D sound. And if your old flat screen or tube TV has the right outputs, connecting to a new soundbar is a piece of cake.
Look for optical or RCA audio outputs
The first step is to check the back of your old TV to see what audio outputs are available. If your aging TV doesn̵
7;t have HDMI, the next best thing is an optical (or Toslink) audio port, which has a square opening with a few small notches on each side. Optical audio connections are not only suitable for compressed (but not lossless) 5.1 and even 7.1 channel Dolby Digital and DTS sound, they are also widely supported by the latest sound bars.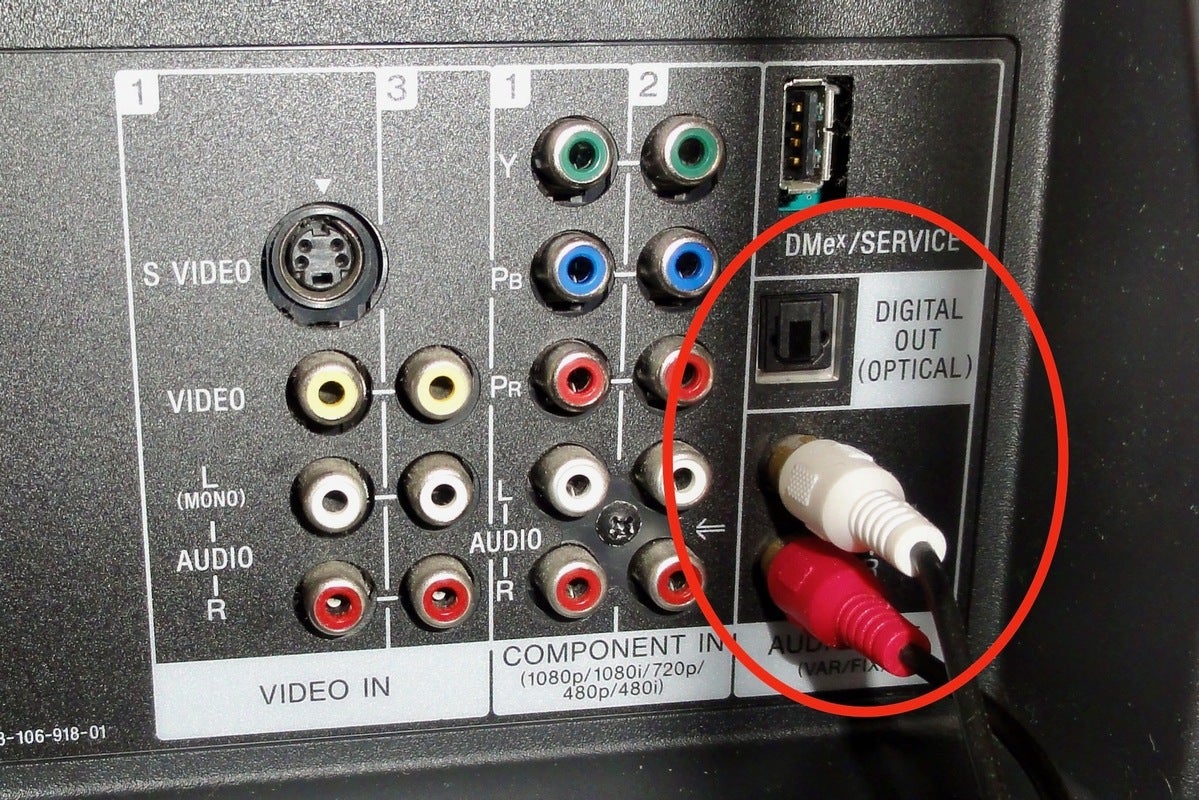 No sign of an optical output? Then look for a stereo pair of RCA audio outputs, one for the left channel (usually white and marked "L") and a second for the right channel (usually red and marked "R"). Many older TVs – even those back in the 1980s – have these familiar-looking RCA plugs on the rear input / output panels that can deliver analog stereo audio signals.
Shopping for the right soundbar
Once you've determined that your older TV has optical or analog RCA audio outputs, you're ready to hit the soundbar shopping – and, if we may be bold, your first stop should be our roundup of the best sound bars where we have reviews of the best sound bars at various price points.
When shopping, look for sound bars with audio inputs that match your TV's outputs. If your set has an optical audio output, then that's good news: sound bars with optical inputs are (as mentioned earlier) easy to find. That said, there are more and more sound bars (especially newer ones) that have that nothing but HDMI ports, so watch closely.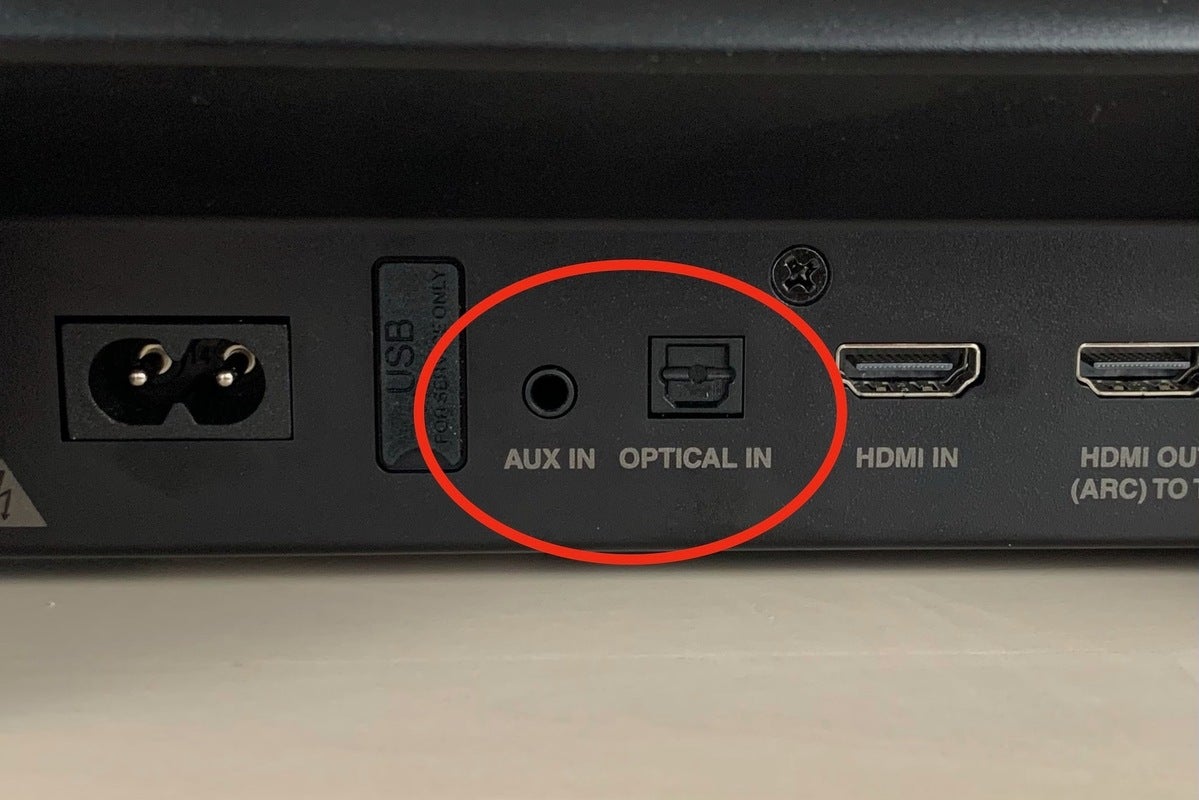 You'll see fewer current sound bars with analog audio inputs than optical connectors, but they're still fairly easy to find, especially when it comes to budget sound bars in the under $ 200 range. What You're Looking For, is a 3.5mm audio jack (commonly labeled "AUX In") that connects via a Y-shaped adapter cable to the dual RCA connectors on your TV (read on for help choosing the right cables).
Related: 10 Things to Consider When Shopping for a Soundbar
In addition to the correct connections, also think of a soundbar with virtual surround or 3D mode. Many of the latest sound bars have become remarkably adept at teasing surround and 3D audio from 5.1 or even 2.0 channel audio sources. In particular, DTS Virtual: X is impressively effective in making your ears think they are hearing sound from behind and even overhead, even when the original audio is only in stereo (which will be the case if your TV only has RCA) . analog audio outputs). And here's the really good news: You can find DTS Virtual: X processing in sound bars that cost well south of $ 200.
Related: How Virtual 3D Audio Amplifies the Latest Sound Bars
Use proper optical or 3.5mm to RCA cables
Once you've matched the optical and / or RCA-style audio outputs on your TV to the corresponding inputs on a soundbar, all you need to do is connect them with the correct cables. Most soundbar manufacturers will include proper optical cables (the ones that come with the sound bars are generally quite short and thin) and RCA to 3.5mm Y cables.
No cables in the box? Do not worry; both optical audio cablesRemove non-product link and RCA to 3.5mm Y cablesRemove non-product link are readily available through Amazon and other online retailers. Expect to spend about $ 15 or so for an optical cable, while RCA to 3.5mm cables can be scooped up for less than $ 10.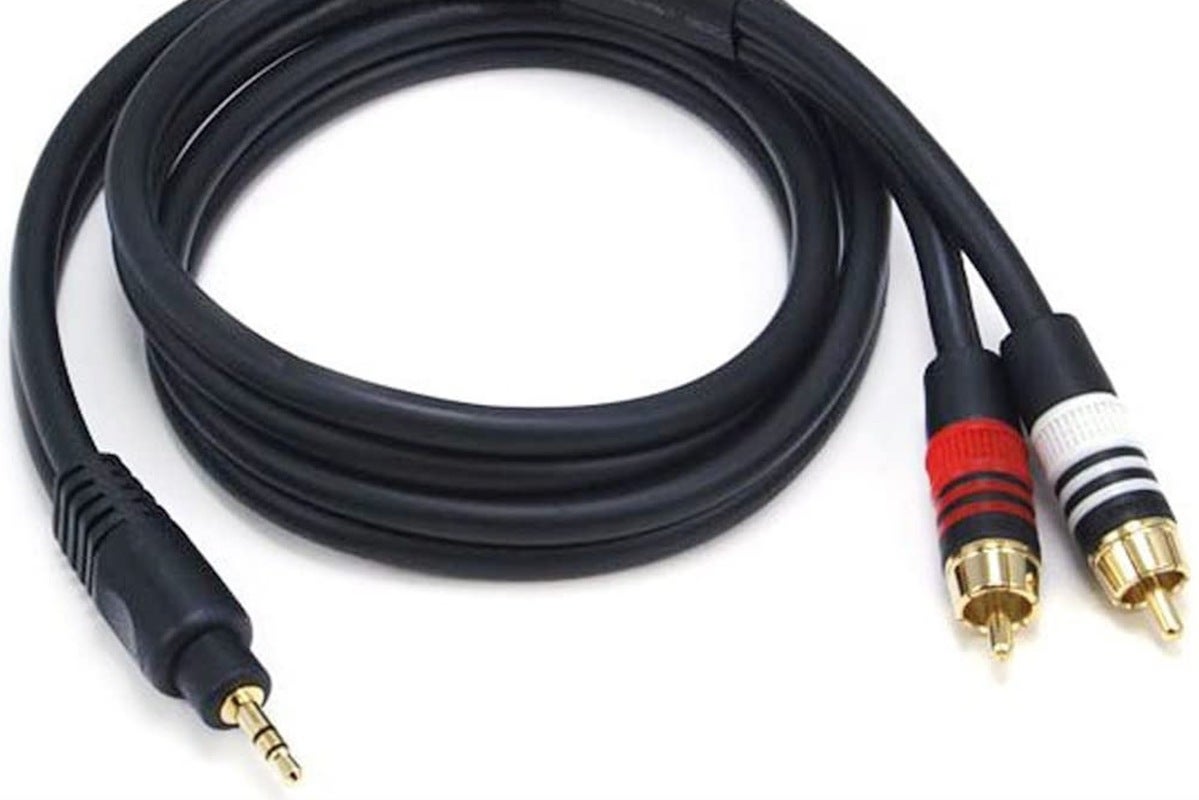 Adjust the audio output settings of your TV
You may also need to make some adjustments to your TV's audio settings. While some TVs let sound flow through their audio outputs automatically, others may require you to tinker with their audio settings (just start digging from the main menu).
You should also pay attention to a setting that switches your TV from 'fixed' audio output (which allows the soundbar to control the volume) to 'variable' output (where the TV controls the volume). If the option exists, consider going for the 'variable' setting, which means you don't have to switch back and forth between your soundbar and TV remotes every time you want to adjust the volume.
Ready to buy sound bars? Check out our guide to the best high-end, mid-range, and budget options.
Note: If you buy after clicking on links in our articles, we may earn a small commission. Read our affiliate link policy for more information.
Source link